Not many people know, but we also sell, provide and fit tyres! We don't know why, as it's only natural for us to do that when the majority of our work revolves around cars.
We can cater for 95% of tyre manufacturers, so whatever you want, we can pretty much guarantee we can get hold of it for you.
Get 4 tyres fitted now, pay for just 1 now with Payment Assist. 
After you drive off with your brand new wheels, you can pay for the other 3 over the next 3 months. NO hidden fees, NO interest charges and NO credit checks!
Tyres can be an unexpected expense which you can make much more manageable with Payment Assist. 
When you get a quote from us, let us know you'll be requiring this. 
If you're worried about having new tyres fitted to your freshly refurbished wheels, we'll sort it for you. You have spent good money getting amazing wheels, so you need someone who can take care of them as tyres are fitted
If we damage your wheels whilst fitting your new tyres, we will refurbish them for free! 
We also do puncture repairs at £15+VAT 
We can dispose of old tyres for a £2 +VAT fee 
Also, grab yourself some free PB Powder Coating merchandise when you come for your tyres fitted. We have these free locking wheel nut bags, pens, stickers, notepads and more! Don't leave without any…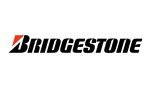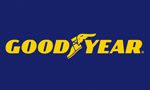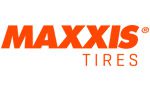 Autobrite Direct
After Care
Aftercare is almost as important as the tyres themselves! These are our recommendations that we actually also use ourselves.